​

"Giving is better than receiving because giving starts the receiving process."
Partnering to contribute and help meet the needs of kinds in the community and abroad!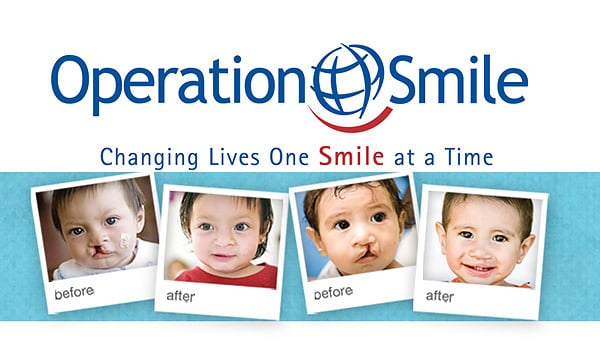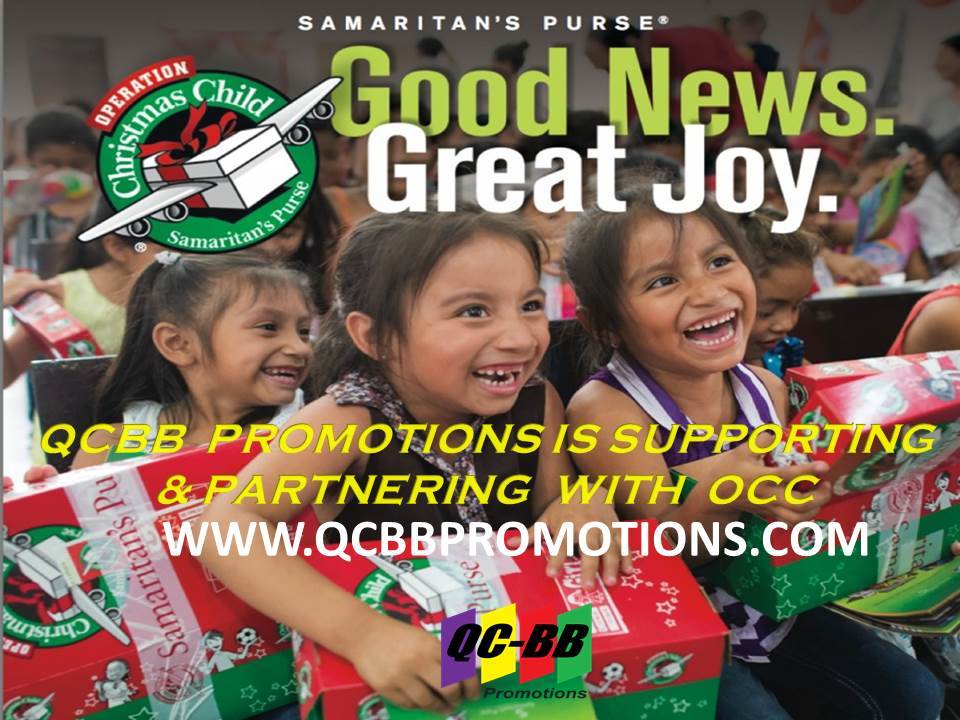 Operation Smile
Operation Christmas Child
Bringing SMILES to kinds in need through surgery
We will have a drive to collect shoe box Toys 
We are partnering with a local charity in support Operation Christmas Child. We will be providing Toys for needy kids via a collection box drive in the month of November. Your support is crucial for making this a success.

MORE INFORMATION ON COLLECTION WILL FOLLOW


A child's cleft lip or cleft palate can be repaired for as little as $240 and in as few as 45 minutes, but your gift is more than a surgery. All of our supporters give renewed hope to children and families around the world.

QCBB PROMOTIONS WILL PARTNER WITH OPERATION SMILE WITH A  FINANCIAL STEWARDSHIP AND START WITH A DONATION FOR

3

SURGERIES ON BEHALF OF THE PRESTIGE CRYSTAL CUP.
WE ENCOURAGE YOU TO JOING THIS CAUSE A MAKE A DIRECT CONTRIBUTION.